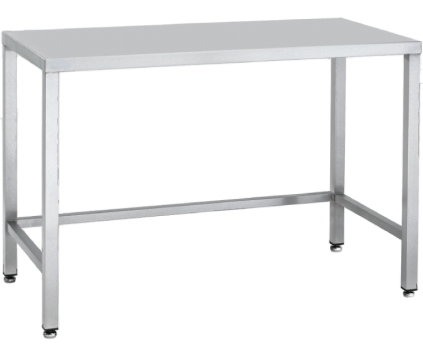 The Teknomek difference.
Find out what makes our products special...
Designed for fast, efficient cleaning with minimal dirt traps
Made using 1.5mm thick 304 grade stainless steel to withstand knocks and bumps
Many different sizes, shelving options, mobile, upstands or 316 grade - just ask!
Four stainless steel adjustable feet
Check out our price dropped products...
View All

Introducing our 360 degree
hygienic room tours
Experience the intelligent hygienic design of our products
in situ, all from the comfort of your desk, home or phone
Find Out More
Request A Catalogue
If you want to take you search for the perfect piece of hygienic furniture off-line, then request a catalogue today.
Request a Catalogue