See what's in store...
It's easy to overlook what might be considered the more mundane support materials yet during an audit, it can be failed anywhere in a facility. Therefore, you need to ensure that your storage areas are also easy to keep clean and sterile goods can be moved appropriately. Which is where we've got you covered; with our vast range of modular shelving, sterile goods baskets, trolleys and more. We've considered the dirt trap points and removed them – reducing risk and time!
Bespoke refers to a new one off designs. Customised refers to smaller modifications of a standard product from our range, such as perforated steel, different dimensions, additional holes added for bolt, upstand etc.
Without a drawing, we cannot show you the product before it is manufactured, therefore it could result in a product not being exactly as you would like. It is for clarification that you are receiving the correct design. We pass on the cost of making the drawings.
Customised orders are delivered between 12-20 working days after approval of the drawing, while bespoke orders are delivered between 15-30 days after approval.
Our standard 304 grade stainless steel or 316 on request. Any products with castors or feet will use our standard range unless requested otherwise.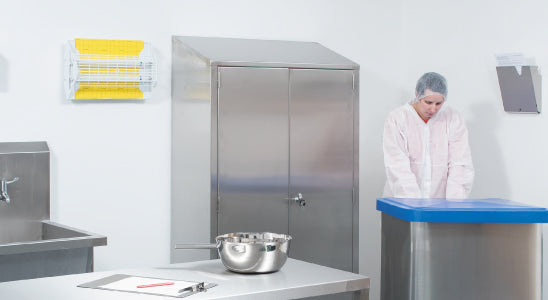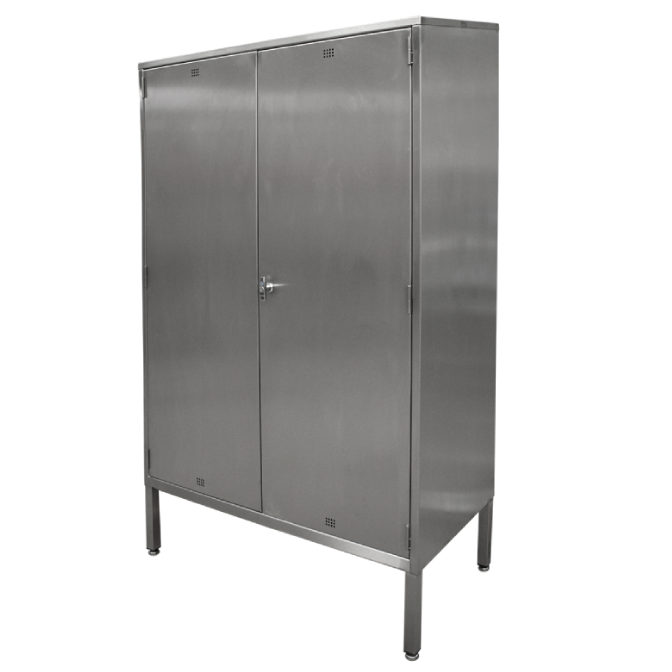 Why Choose A Teknomek Product?
Find out what makes our products special
Sloping top for easy clean
Dirt traps removed from the sides
Ensure no dirt can linger in the welds
Dirt traps removed from underneath