REQUEST A CATALOGUE OR BROCHURE
What happens when you combine hundreds of years worth of experience and thought leadership, and cross it with 30+ years of quality, long-lasting, hygienic, UK manufactured products?
Find out in our brochures and catalogues below.
View our entire range, plus get the full list of our Fast Track 48hr dispatch products...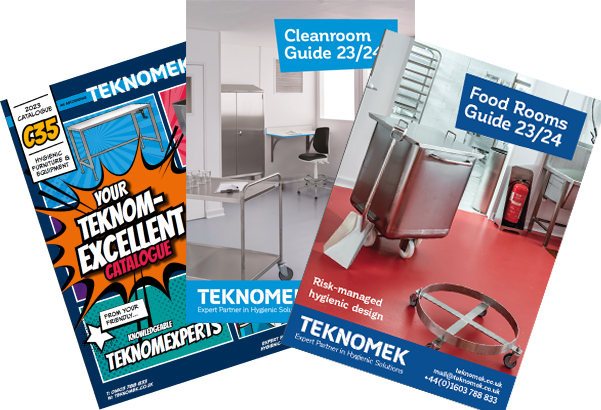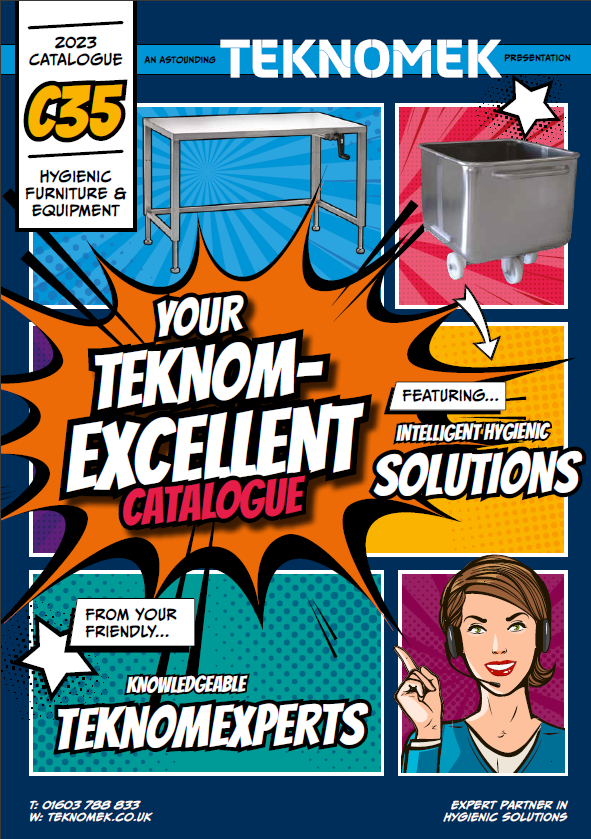 2023 CATALOGUE
Our 2023 catalogue has landed! Full to the brim with brand new and improved products, our Fast Track 48hr dispatch range and more.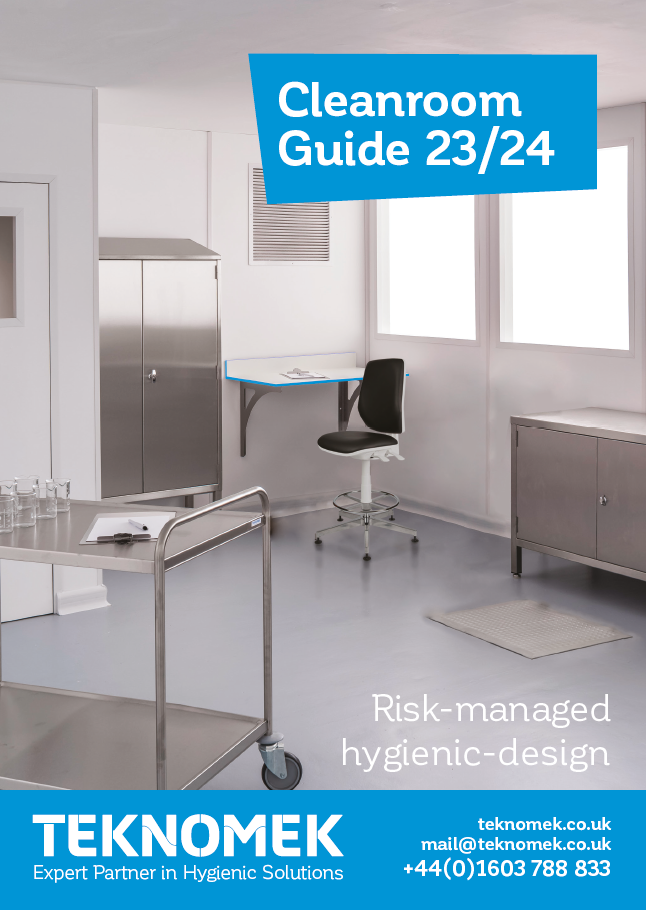 CLEANROOM GUIDE
Helping you build a hygienic and safety-focused culture, prevent contamination and save time and money.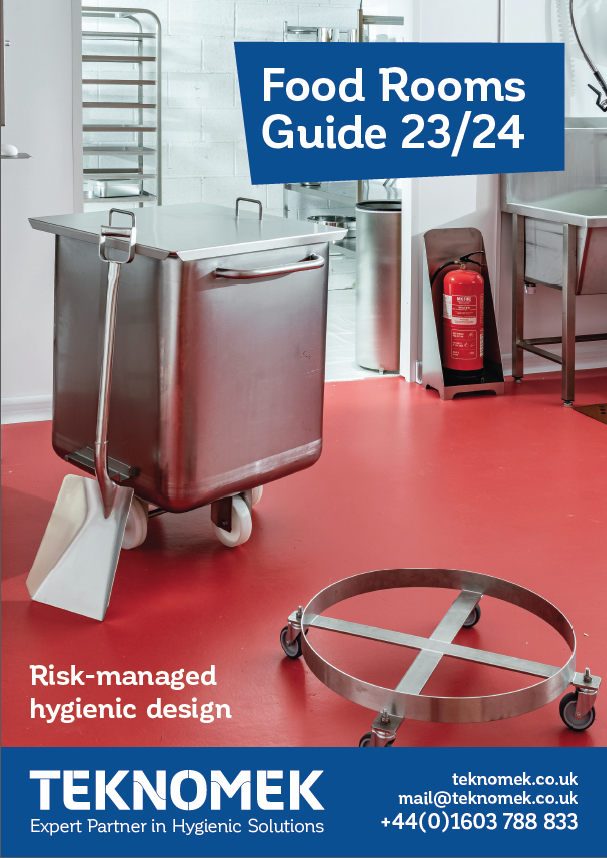 FOOD ROOMS GUIDE
Helping you create productive, low hygienic risk environments and stay audit-ready.