Stainless Steel Washroom and Sinks
By eliminating unnecessary horizontal ledges we believe our wash troughs and sinks are the easiest, fastest to clean in the industry!
We've looked underneath too, so that dirt points are removed, leaving you time to focus on other issues. Our huge choice of sizes and specification enables you to select the style of hands free cleaning that suits your operation.
Bespoke refers to a new one off designs. Customised refers to smaller modifications of a standard product from our range, such as perforated steel, different dimensions, additional holes added for bolt, upstand etc.
Without a drawing, we cannot show you the product before it is manufactured, therefore it could result in a product not being exactly as you would like. It is for clarification that you are receiving the correct design. We pass on the cost of making the drawings.
Customised orders are delivered between 12-20 working days after approval of the drawing, while bespoke orders are delivered between 15-30 days after approval.
Our standard 304 grade stainless steel or 316 on request. Any products with castors or feet will use our standard range unless requested otherwise.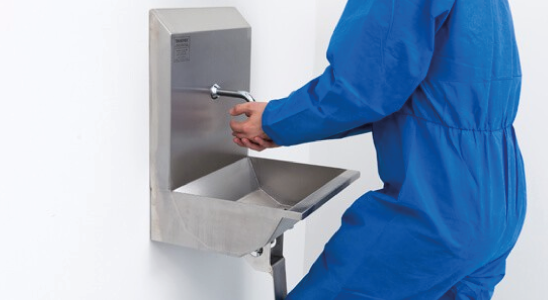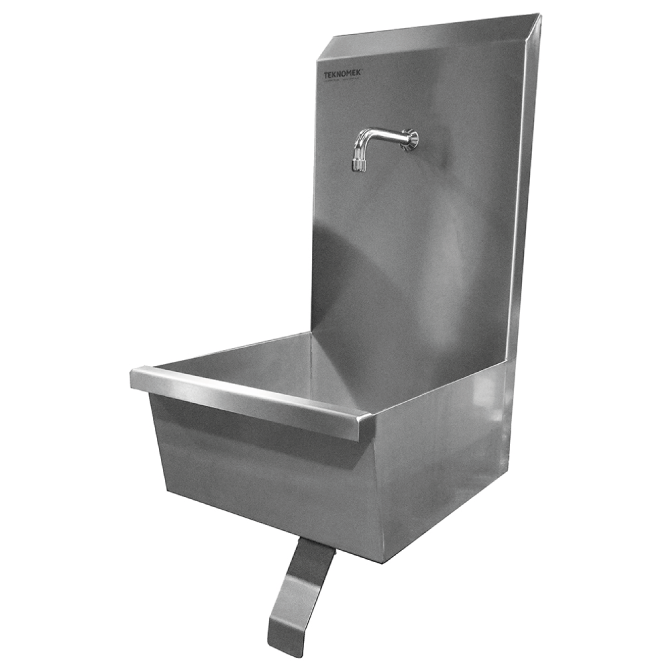 Why Choose A Teknomek Product?
Find out what makes our products special
Secret, ingress free wall fittings
Huge choice as standard, for fast delivery
No side ledges for water to collect or pool
Easy operation for all height users