360° Virtual Reality Room Tours
An opportunity to see the true value of our products, we've built an immersive digital rooms experience for you to browse from the comfort of your desk, home or phone. You can find this page easily by searching "Tek 360" in your favourite search engine.
Navigate around the rooms and take a look at our products in detail. We've specially chosen products that we recommend for each setting and also recommend to use together for optimum productivity.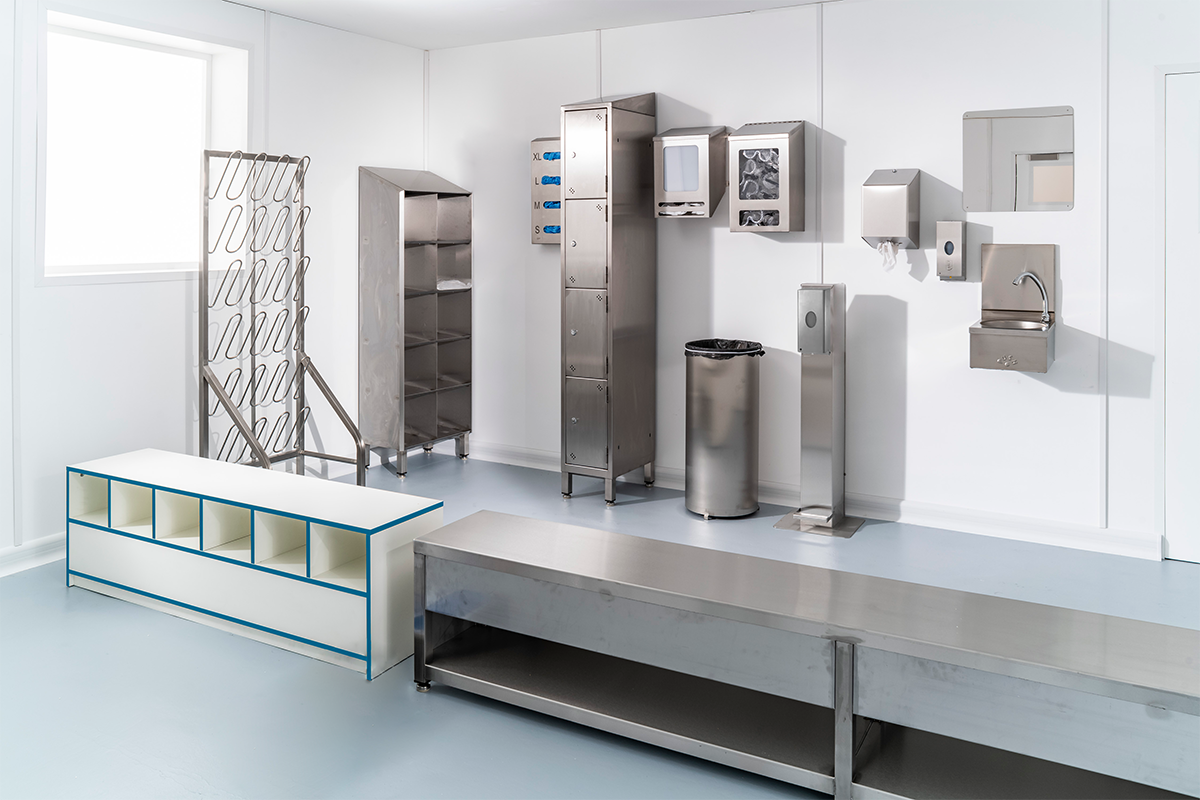 HOW TO USE THE TEK 360° INTERFACE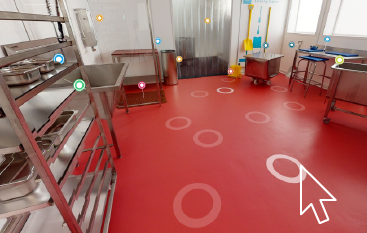 Click or tap on the floor to move around the rooms 
Click on a circle to use a pre-set viewpoint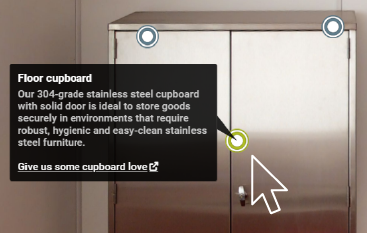 To view more information about a product, hover or click on the coloured circles and click the link to view the product
To view key information and featured points about the product, hover or click on the grey circles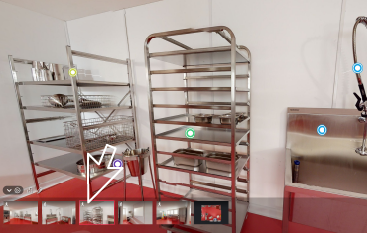 Select a highlight to quick-navigate through highlighted viewpoints