Small things that make a big difference
Sometimes it's the little things that's make a big difference. Whether it's our sturdy stainless steel buckets, tools, churns and paddles, or our brooms, brushes & squeegees range. Our expertly crafted anti-microbial and metal detectable range are made with state of the art technology. All of the products in our brushes ranges are quality assured, with resistance to all approved detergents and sanitizers, as well as being FDA and EU approved for use in food. These industrial grade brushes are for maintaining hygiene and reducing risk.
Bespoke refers to a new one off designs. Customised refers to smaller modifications of a standard product from our range, such as perforated steel, different dimensions, additional holes added for bolt, upstand etc.
Without a drawing, we cannot show you the product before it is manufactured, therefore it could result in a product not being exactly as you would like. It is for clarification that you are receiving the correct design. We pass on the cost of making the drawings.
Customised orders are delivered between 12-20 working days after approval of the drawing, while bespoke orders are delivered between 15-30 days after approval.
Our standard 304 grade stainless steel or 316 on request. Any products with castors or feet will use our standard range unless requested otherwise.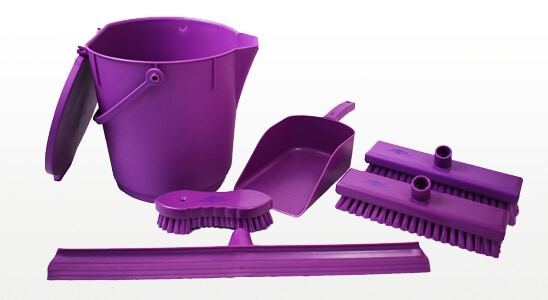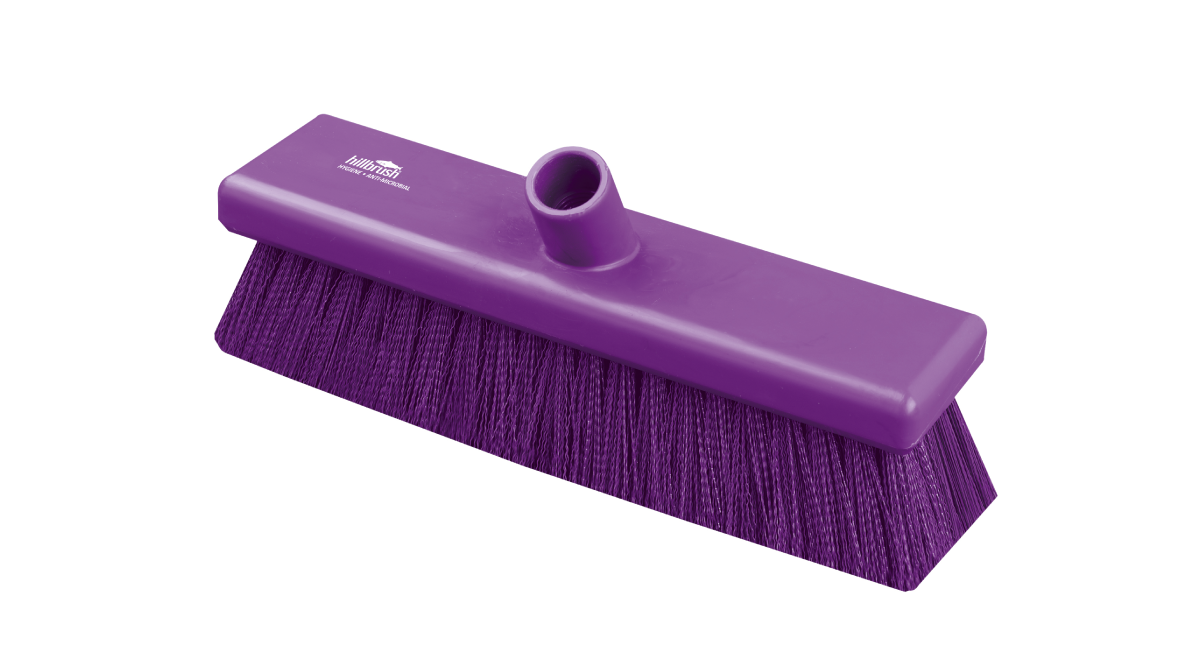 Why Choose Teknomek Production Accessories
Find out what makes our products special
Dishwasher safe for thorough cleaning
Filament folded round staple then set in resin
Silver Ion Technology limits risk of bacteria growth